Presentation
Al-Buhaira Invest:
One's dream; everyone's dream…
Unbelievable how a swamp separating Tunis City center from its North Lake turned out in a beautiful lakeside city: "Les Berges du Lac". Today, "Les Berges du Lac" is the administrative, residential, commercial, and entertainment extension of the city center.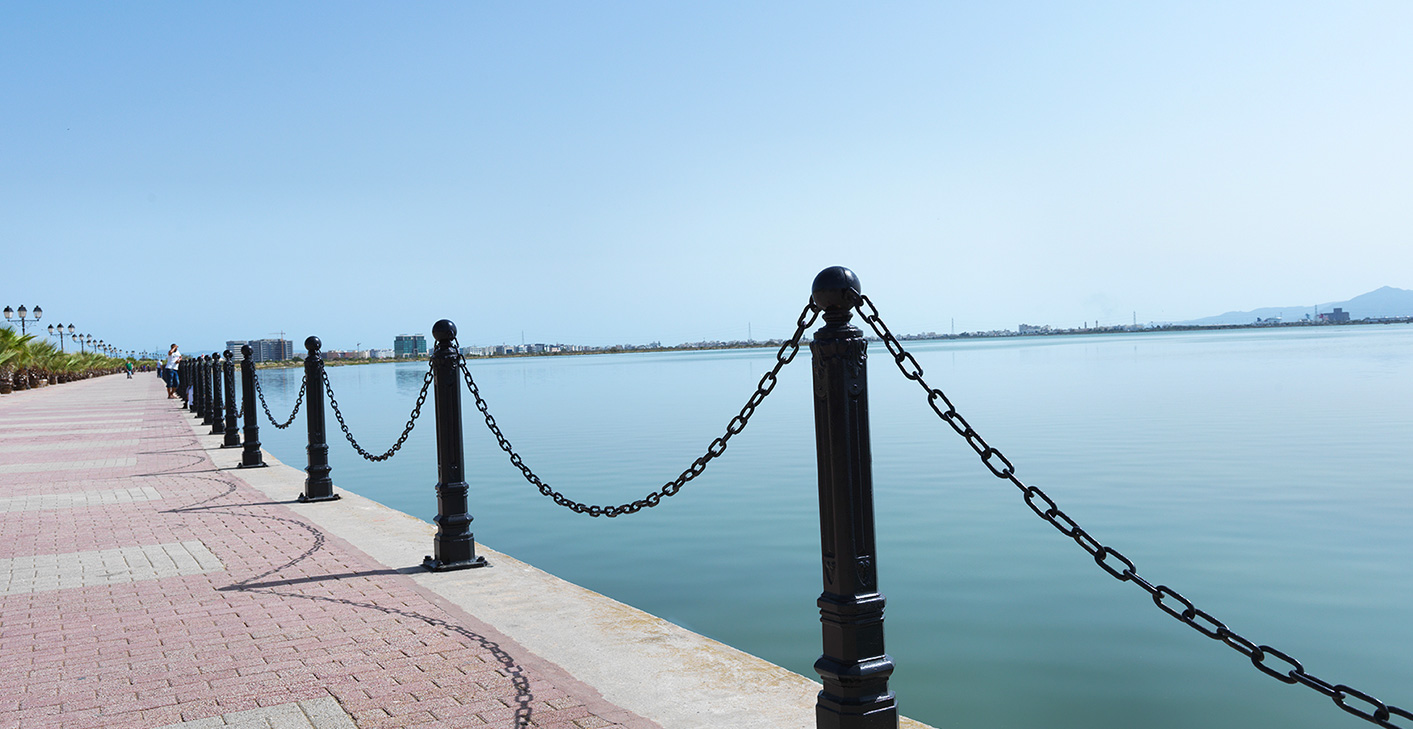 Les Berges du Lac represents a great urban diversity featuring multipurposeness; that is, residential areas, headquarters of large companies and multinationals, banks and financial institutions, national organizations, embassies and diplomatic representations.
The new city was curved against the lake and both entwined in a perfect design of the architectural and technological prowess of Tunisian urban planners as well as Al Buhaira Invest's selection as the prime development contractor.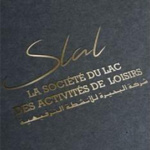 The company started to operate by the end of 2018. Its main job is to manage the nautical Club which is located in the Lake of Tunis. The company has created a new concept of a Fast food Brand which will be developed to be a Fast Food Chain with multiple outlets. The company continues its current growth rate as it keeps studying and developing new projects in The Lake of Tunis.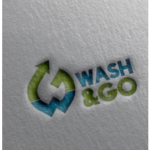 Wash and go is a company which was established on November 13th 2018. Its major focus was the importance of saving water resources, conserving energy and saving electricity. Therefore, the main activities of this company are divided into the exploitation of ecological car washing centers, the utilization of car parks that are equipped with smart systems such as''SMART PARK'' and the exploitation of spaces in order to place advertising signs. Each activity has an environmental awareness-raising dimension.