Exportise
Urban planning
The designers of the development plans for the Tunis North Lake made the lake the leading figure of the city's economic, sociological and cultural dynamics. They created a stunning way of life in an outstanding location for wide-ranging projects not only on the banks but also on the body of water itself. The engineers focused on water as the heart of the Lake City urban dynamics. In doing so, they fulfilled the musts of integrative development on the one hand, and environmental preservation of the lake ecosystem on the other.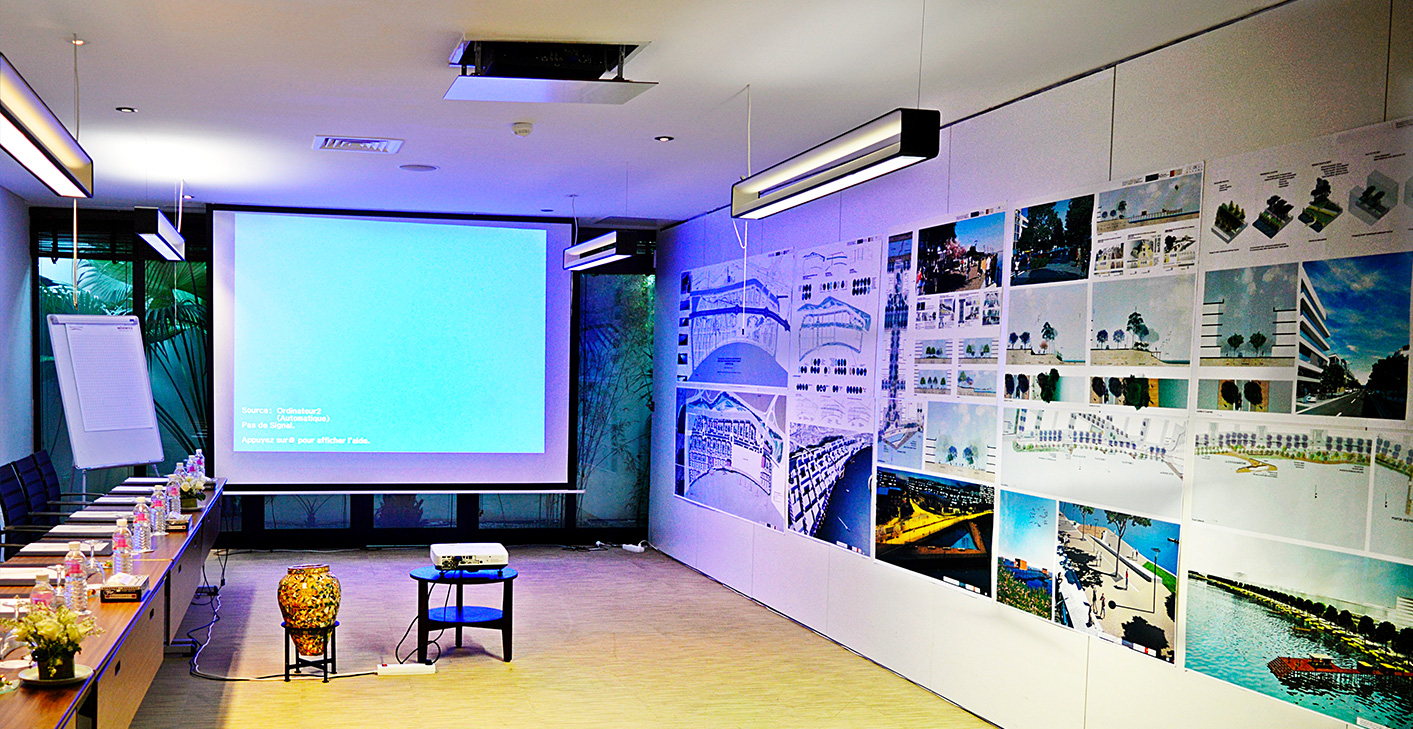 The goal was to create dwellings that match needs, size, typology, location, services; also, to define a new daring and practical architecture inspired by local culture and characteristics that matches modern desires and lifestyles. Another major focus was to consider ways of articulating private and public spaces based on the fine concept of "urbatecture", energy control, Smart home and Smart building technology in project plans. All of this, of course, at controlled overall costs.
Al Buhaira Invest has for several years been a key actor in urban planning. A ranking that is often setup through mobilization of innovation and experimentation; and that requires a specific organizations framework for collective action.
We operate within the framework of public-private consortiums where institutional stakeholders, large international groups, startups and experts meet. The Lakeside City is the fruit of genius association between Al Buhaira Invest, and great engineering and architecture experts; not to mention landscapers, and specialists in commercial urbanism.
Al Buhaira Invest has always been keen to address a major concern in all of its development plans; that is, future management and operation regarding both adequate urban functioning cleanliness and maintenance of public spaces, streets, parks, gardens, bodies of water, recreation areas and economic rationality and financial optimization.