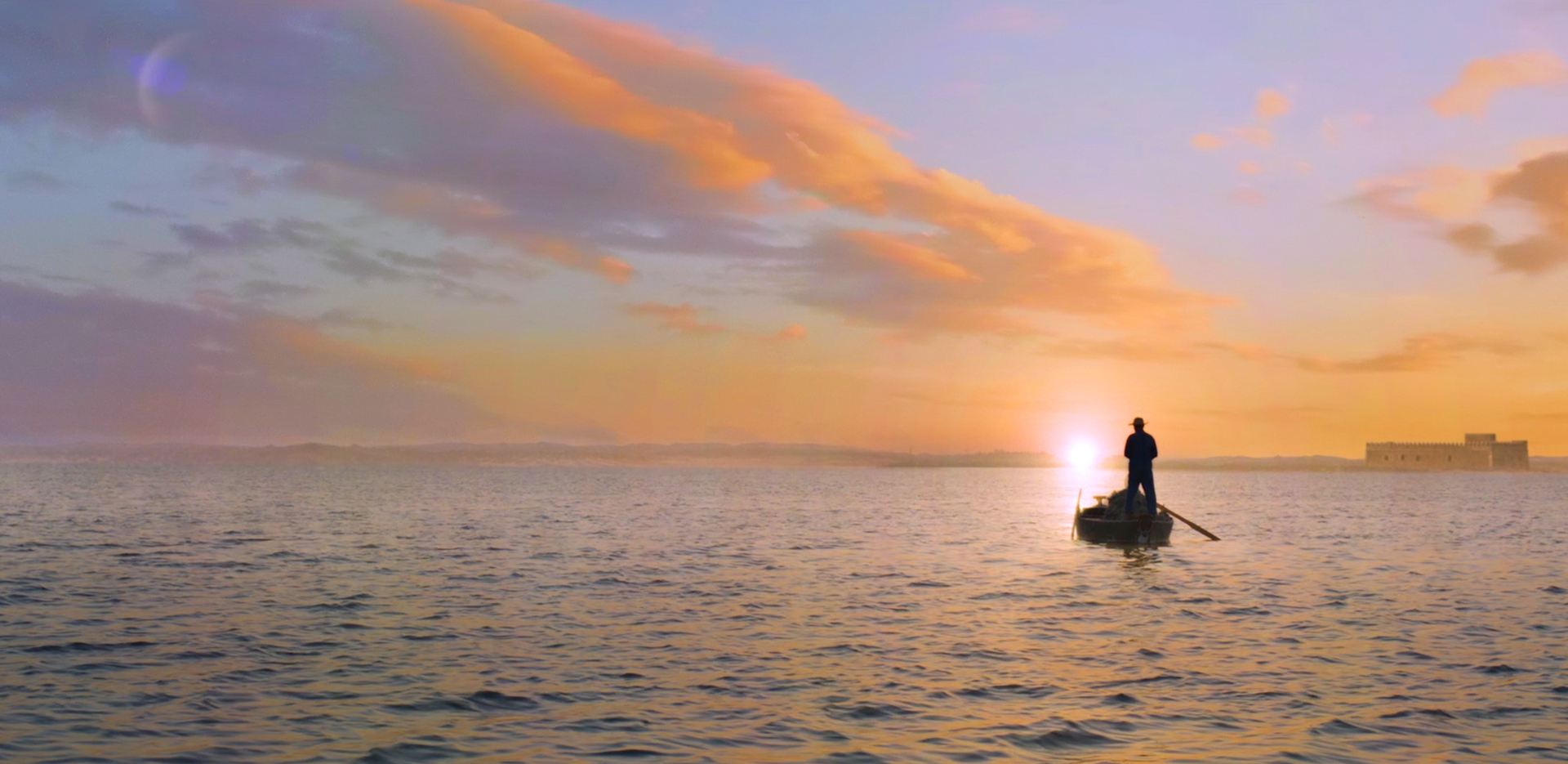 Al Buhaira Invest : developer and designer of the new showcase for Tunis city
Al Buhaira Invest bills itself as the developer of an important extension to the central business area of Tunis city and confirms its role as a model of Public-Private partnership.
About
About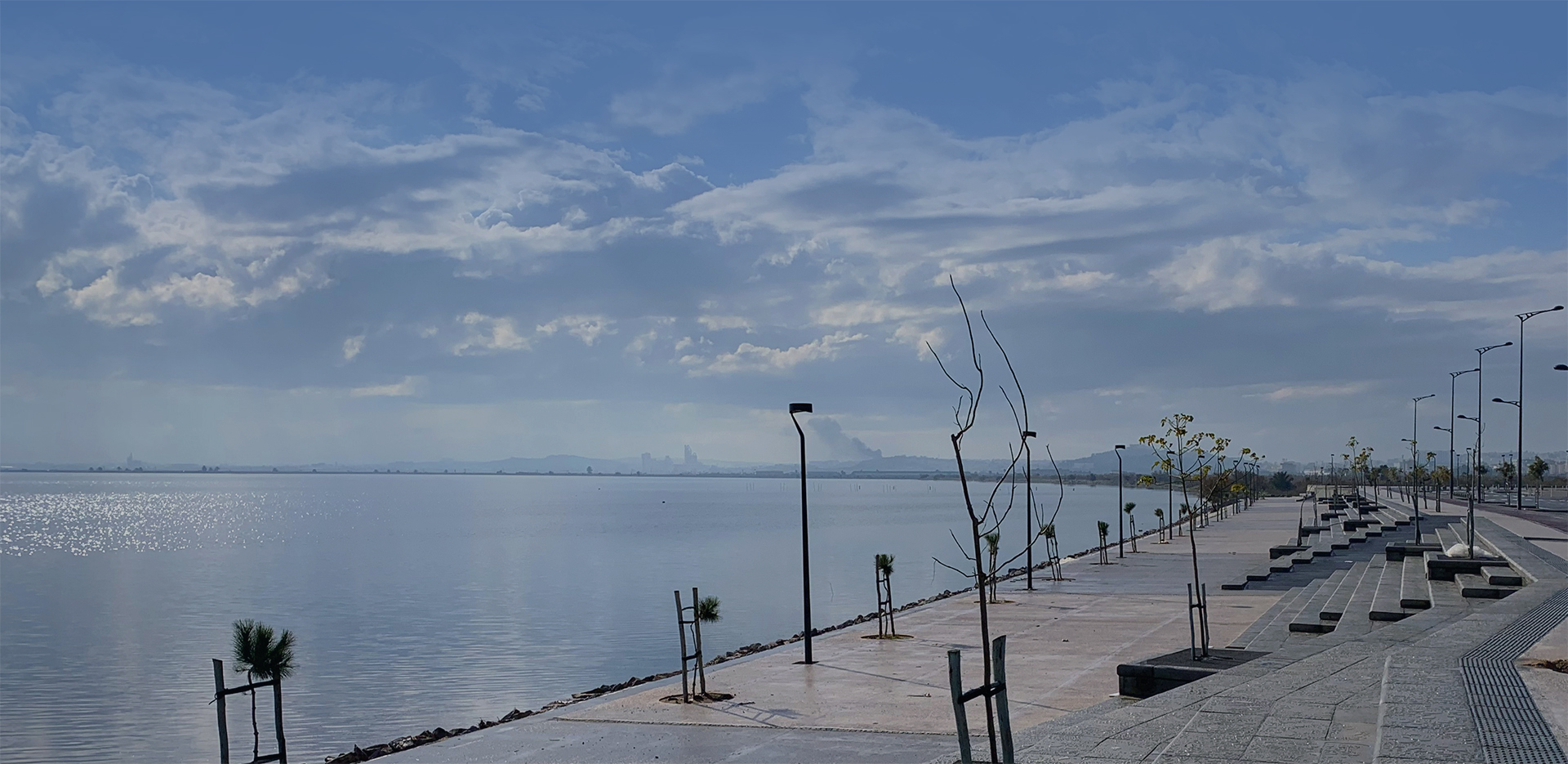 La perle du Lac
A new lifestyle
La Perle du Lac constitutes the starting block of a city with a novel form that the company aspires to elevate to the rank of major international metropolises.
Projects
A propos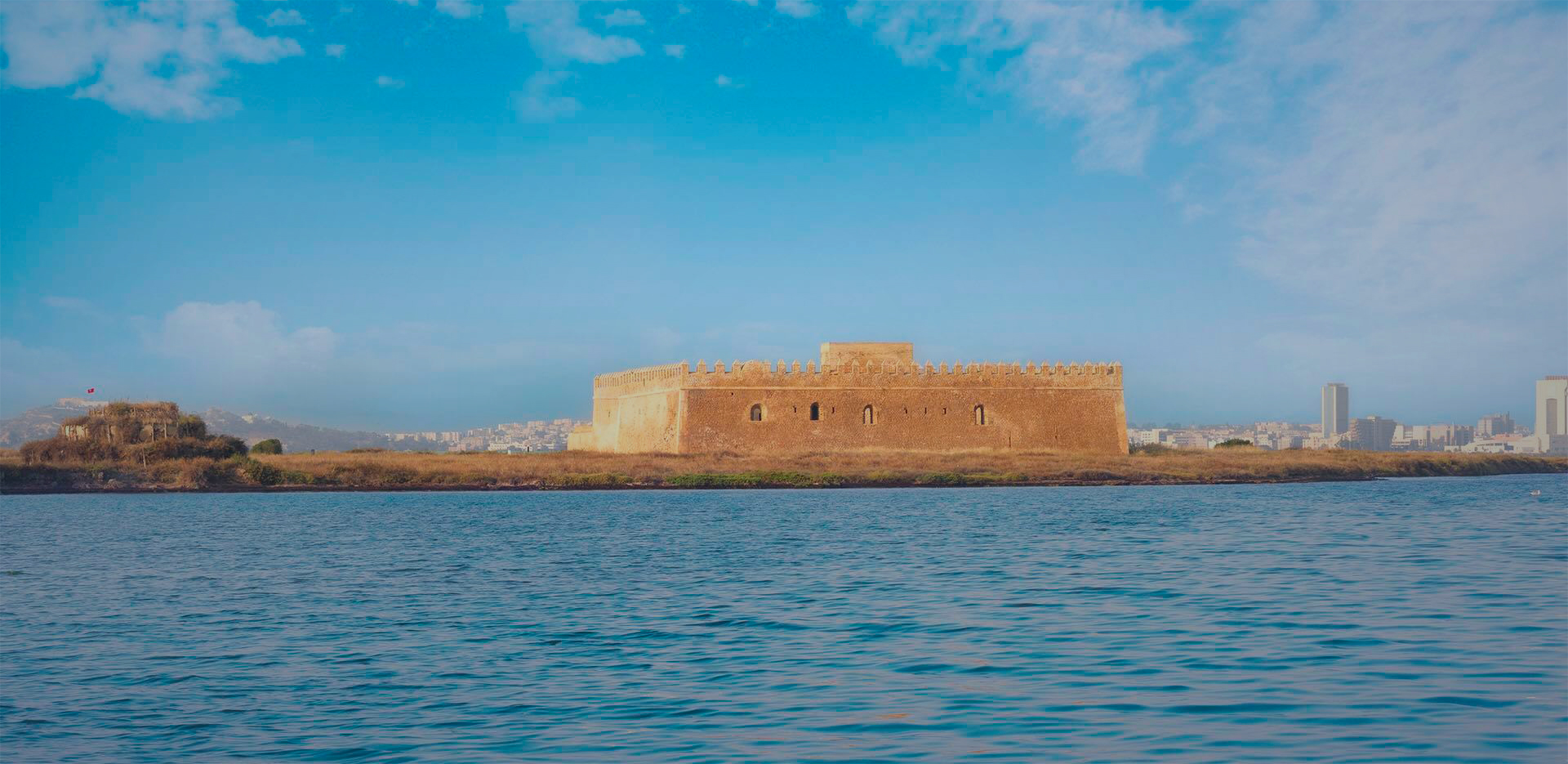 Towards a reconciliation of the capital
with its environment
The initiative of Al Buhaira Invest Ex SPLT created a historic turning point in the urban development process of the capital, marking its reconciliation with its environment.
Expertises
A propos
Expertise
Al Buhaira Invest, an expert in high technicity projects
Since its foundation, Al Buhaira Invest has had to address many technical challenges and manage strict environmental norms regarding marine ecology through innovative solutions to overcome complex engineering challenges due to the much degraded ecosystem initial state. Having had to address central environmental issues prior to urban planning, Al Buhaira Invest has therefore gained expertise over nearly 40 years and confirmed its know-how in processing aquatic ecosystems and planning shorelines in urban environment.
Projects
Our projects
Achieved, In progress & Future plans